About Vibrant Solutions
We are a passionate group of entrepreneurs, marketing experts, designers and web developers brought together to help good businesses and organizations thrive. We established in 2010 and since then, we have worked with a variety of clients on a variety of projects across the US. We pride ourselves on getting to know how our clients operate and then help them reach their goals usually by a hands-on and side-by-side approach.
We have a hodgepodge set of skills and just like you, we are unique and great at what we do. Our goal is to help you reach yours. We specialize in small businesses, nonprofits, independent restaurants and anything related to marketing, branding and sustainability.
Entrepreneur Marketing & Branding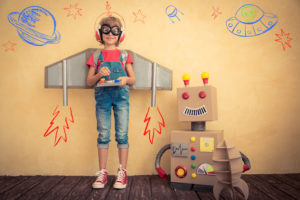 Are you looking to start your own business or grow an existing business? Vibrant Solutions gets to know your business to help you develop a strategic plan to get to where you want to be. We have a variety of skill sets including; website development, social media, strategic planning, print and digital media. We help our clients in unique ways to reach their goals.
Nonprofit Marketing & Strategic Planning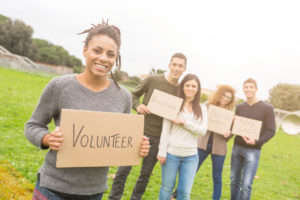 We know how hard nonprofits work. We also understand the multiple hats you need to have and how flexible you need to be. Vibrant Solutions has helped many nonprofits with various marketing and strategic planning needs. We have done everything from websites and social media to budgeting and long-term planning.
Environmental Consulting
In addition to Vibrant Solutions, we also have a nonprofit GreenMichigan.org that helps businesses, organizations and the community reach their sustainability goals. We specialize in waste reduction, composting, recycling, environmental marketing, energy reduction to name a few. How can we help your organization operate more sustainably?
Restaurant Marketing, Menu Engineering & Sustainability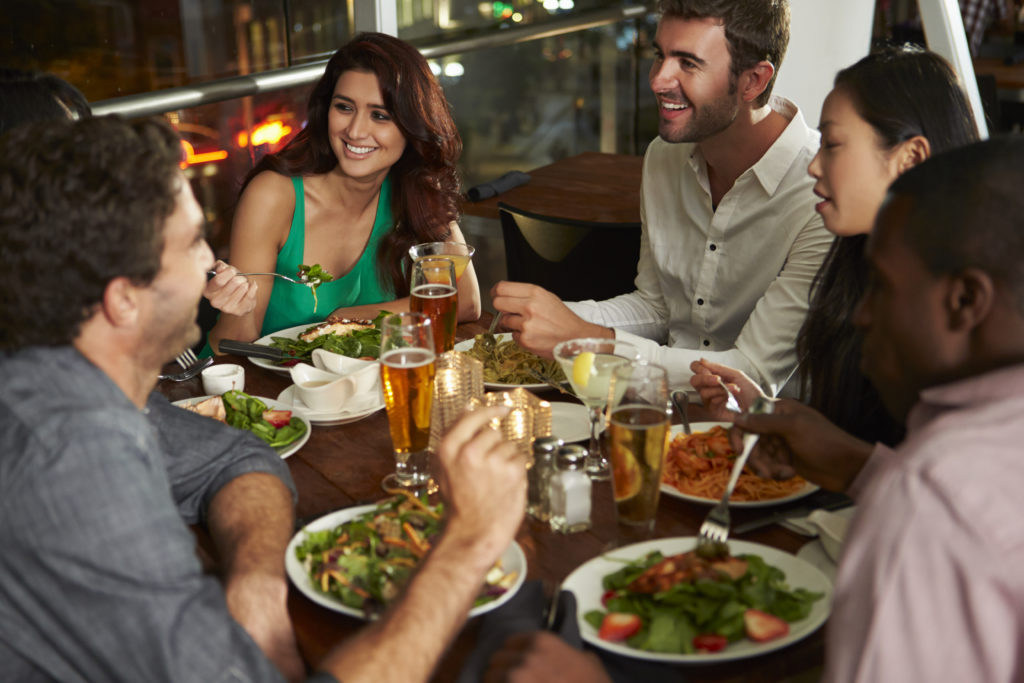 We know restaurants. We have been in restaurant consulting, management and education for over 15 years. We are one of the leading menu experts in the country focusing on menu costing and engineering for profitability. Vibrant Solutions has also helped many restaurants, reduce waste, train employees, set up composting and gardening operations, switch to local food vendors and introduce plant-based menu options.  We know how unique your business is and we help you grow and develop your brand to meet the current market demands.
OUR SERVICES INCLUDE
menu costing, engineering and design
market trends
sustainability consulting
service etiquette and training
marketing, branding and strategic planning
Contact Us
Angela Fox is the owner of Vibrant Solutions. She acts as project manager and brings in the right team for the job. She has been an entrepreneur and nonprofit owner since 2010. Angela was the 2018 West Michigan Environmental Action Council "Woman of Vision" Award Winner. In Addition to helping businesses and organizations, Angela is an active volunteer in West Michigan, sitting on many boards and committees related to small business, marketing and the environment.
Contact her by phone or email to get started on your project.  No project is too big or too small.
Phone: 616.502.4016
email: angela@vibrantgr.com
GreenMichigan.org: www.greenmichigan.org